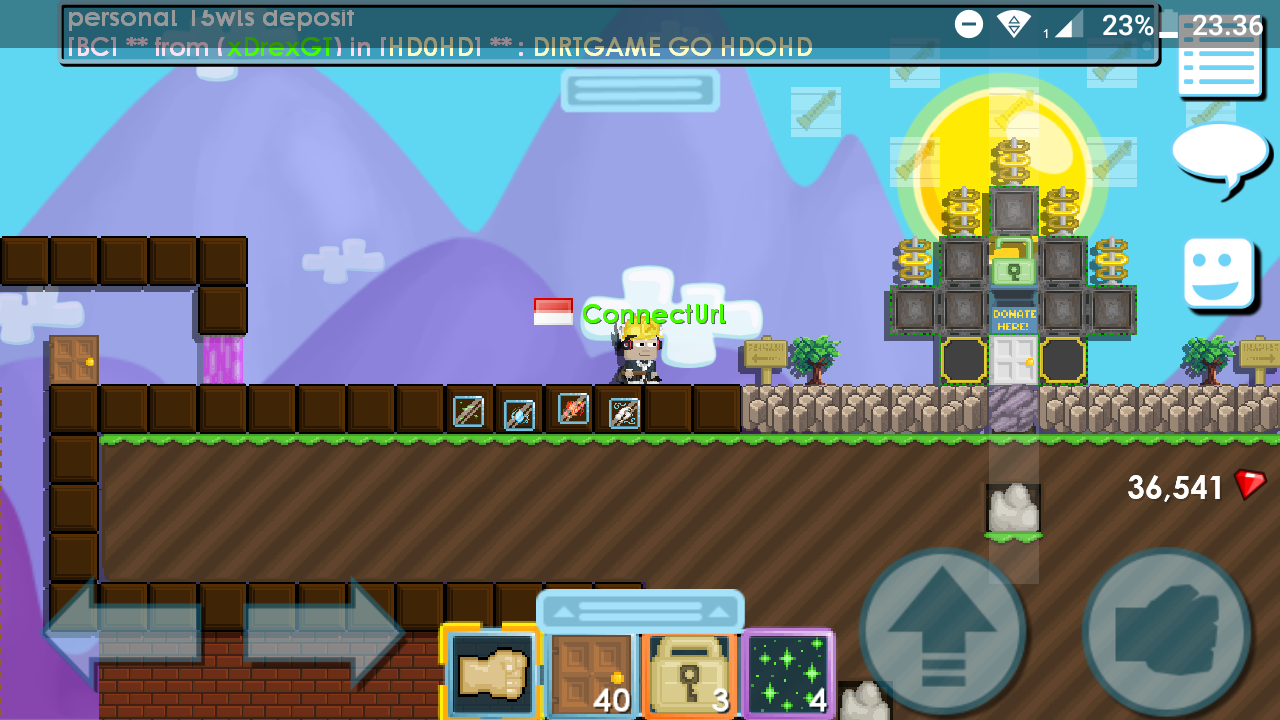 Hi, This is my Fandom User Page! I play Growtopia since June 2018
In-Game Account: CrazyLifeGem [GONE]
In-Game New Account: ConnectUrl
Alt Account: CurrentTV
Let's Explore and Play GROWTOPIA!
---
Newest News: If you see this profile, you might wondering what happen to my sudden stop of activity in GT Wiki?
Well, the former account (CrazyLifeGem) is completely gone without traces. More worse, i don't know the password and enter a wrong e-mail address in the beginning.
So yeah, at 17 July 2019 i re-started from 1 month of quitting and start rebuilding with my new account, ConnectUrl.
I guess i must go in this way. From nothing we advance.
Sincerely,
The Growtopia Team, The Wiki Team and @CLG
CC 2019
---
Some Growtopia Reliable Photo!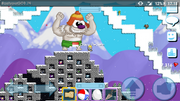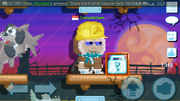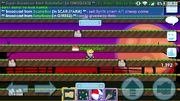 ---
OUR MOTTO : UNITY IN DIVERSITY
Growtopia Motto : G.B.P (GROW.BUILD.PUNCH) From Nothing We Advance
---
                                 The End Of My Page
                                      CC 2019

Community content is available under
CC-BY-SA
unless otherwise noted.